WELCOME to our virtual booth! 
In Coscollola Engineering, we have the best solutions for the SOLIDS HANDLING (pellets, powder…) and LIQUIDS.
We offer you everything you may need: from individual equipment, fully customized solutions, basic and detailed engineering to complete turnkey process plants, and we can solve any challenge thanks to our incredible technical team, with recognized know-how and extensive experience in engineering projects.
If you do not find what you are looking for, our team will be happy to assist you. 
Coscollola Engineering

Team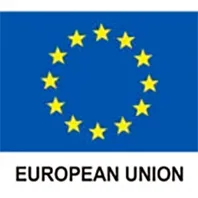 European regional development fund
A way to make europe
Coscollola Engineering SL, within the framework of the ICEX Next Program, has received support from ICEX and co-financing from the European FEDER fund. The purpose of this support is to contribute to the international development of the company and its environment.