Engineering Solutions in Solids Handling Sectors
Our automated lines provide our customers with improved process traceability, reduced handling costs and production times, as well as the most optimal ergonomics to facilitate the handling of bulk products.
With a big experience in the additivation, PVC, compounding, extrusion, packaging and automotive sectors, we can meet any need related to solids handling.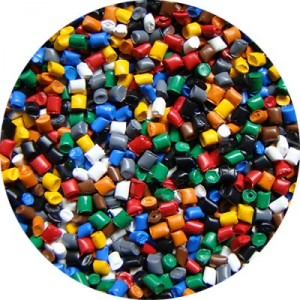 Plastic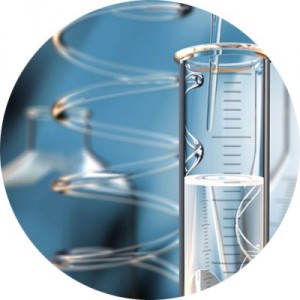 Chemical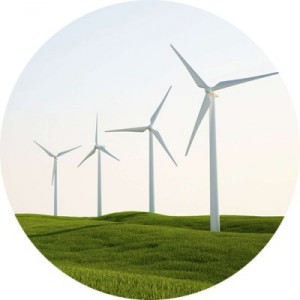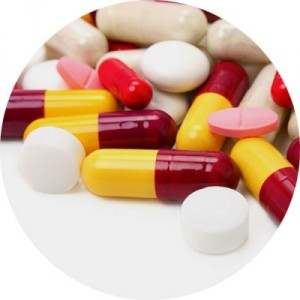 Pharmacist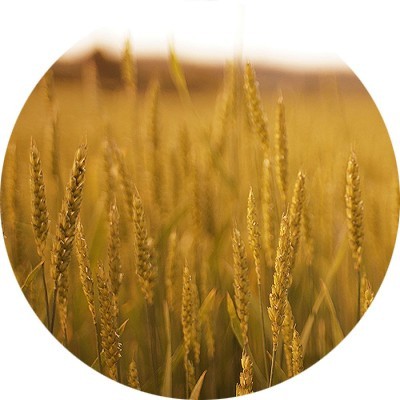 Nourishment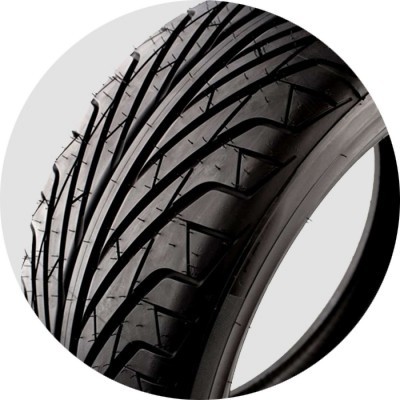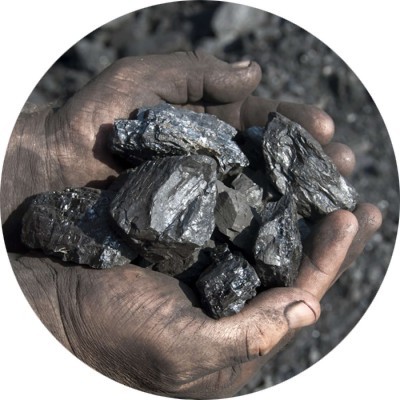 Mineral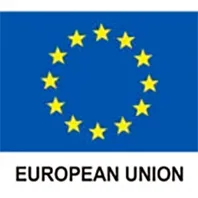 European regional development fund
A way to make europe
Coscollola Engineering SL, within the framework of the ICEX Next Program, has received support from ICEX and co-financing from the European FEDER fund. The purpose of this support is to contribute to the international development of the company and its environment.