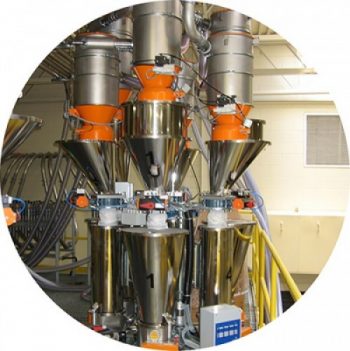 The continuous record of each ingredient, allows the control of manufactured products. The flow material is continuously regulated according to the weight, so the apparent density variations, or grain size, don´t affect the accuracy of the process.
Volumetric and gravimetric solutions "loss in weight" and "gain in weight" for minority or majority, in continuous or batch.
We provide a huge range of hoppers, screws, spirals, accessories and control systems which allow the adaptation of the device to the material, necessary flow rate and other customer requirements.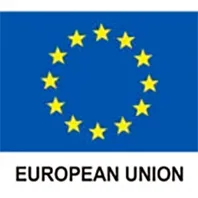 European regional development fund
A way to make europe
Coscollola Engineering SL, within the framework of the ICEX Next Program, has received support from ICEX and co-financing from the European FEDER fund. The purpose of this support is to contribute to the international development of the company and its environment.