MECHANICAL TRANSPORT
Storage, transport, dosing and weighing.
We offer this type of transport that integrates different types of solution which can be used as a single system, or as a complementary part to the pneumatic transport.
Solutions to mechanical transport | Coscollola know-how up to 50 Tm/hour
The great advantage of this system is it can be used with any kind of material, in big quantities and over long distances and it is not very flexible with following extensions.
Our solutions:
Screw conveyors or bagel with tubular profile or U shape.
Flexible bagels.
Conveyors
Chain conveyors Redler type
Bucket elevators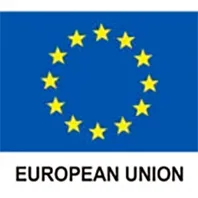 European regional development fund
A way to make europe
Coscollola Engineering SL, within the framework of the ICEX Next Program, has received support from ICEX and co-financing from the European FEDER fund. The purpose of this support is to contribute to the international development of the company and its environment.