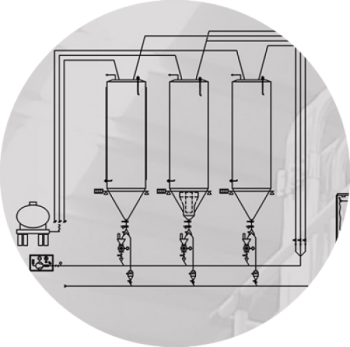 AUTOMATION OF INDUSTRIAL PROCESSES
We automate individually or together all the process mentioned before, fully adapting ourselves to the customer's needs, guaranteeing an easy use and the traceability of the production process.
Configurable solutions to manage the installation with graphic representation of the process, including the interfaces for the connection to the system of the customer.
Possibility of remote assistance.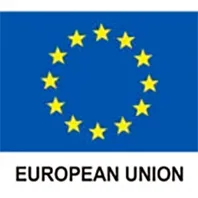 European regional development fund
A way to make europe
Coscollola Engineering SL, within the framework of the ICEX Next Program, has received support from ICEX and co-financing from the European FEDER fund. The purpose of this support is to contribute to the international development of the company and its environment.