Coscollola Engineering
Please contact us for any information, we will do our best to answer you as soon as possible.
info@coscollolaengineering.com

+34 932 232 599

C/Motores, 160 – 08038 Barcelona | SPAIN

In addition, we offer technical service from
Madrid, Valencia, Andalusia and Porto.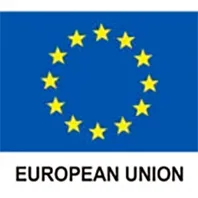 European regional development fund
A way to make europe
Coscollola Engineering SL, within the framework of the ICEX Next Program, has received support from ICEX and co-financing from the European FEDER fund. The purpose of this support is to contribute to the international development of the company and its environment.