RECEPTION OF RAW MATERIALS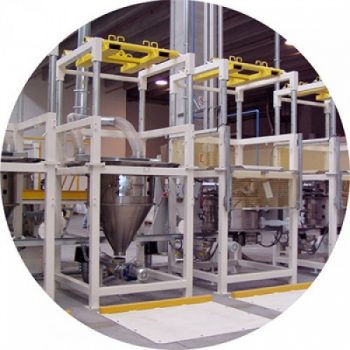 RECEPTION OF RAW MATERIALS
After the reception, all the raw materials must be removed from the supplier's packaging to the customer´s one. This phase must include cleaning, dedusting, selection and classification.
Solutions for the reception of ingredients with secure unloads and emptying, easy/ergonomic and clean, complying with present regulations and guidelines.
Manual and automatic unloaders for:
Sacks of 25 kg.
Big-bags y Maxi-Bags
Octabins
Tanker trucks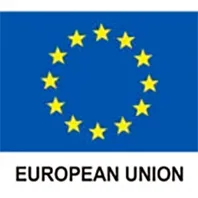 European regional development fund
A way to make europe
Coscollola Engineering SL, within the framework of the ICEX Next Program, has received support from ICEX and co-financing from the European FEDER fund. The purpose of this support is to contribute to the international development of the company and its environment.