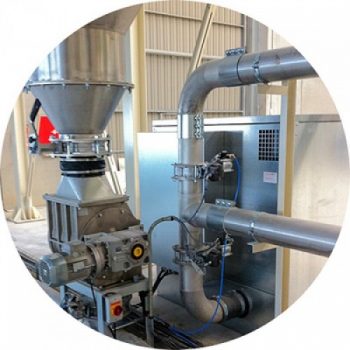 In order to mix the raw materials homogeneously, we need a proper equipment and soft manipulation techniques to avoid shearing, friction or dust.
Solutions to homogenize products, materials and ingredients, static system, with or without internal agitation, and mobile systems.
We design mixing equipment that provides a high quality of homogenization, along with careful handling to avoid shear, friction or dust. Ease of installation and use.
The main advantages:
Easy to install and use
Fast and easy cleaning
Easy access to all of their components